We convert Ideas to Applications.
We solve business problems, with technical solutions.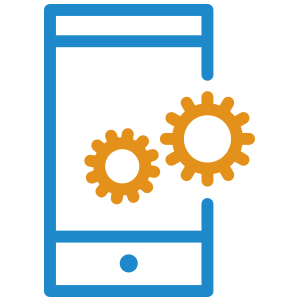 Custom development of native iOS, Android, and Cross-platform Apps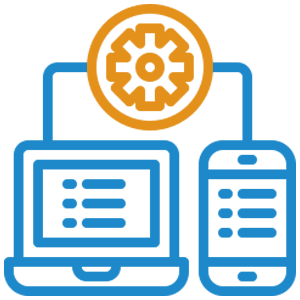 Single-page to enterprise-class websites, eCommerce, Services & 3rd-Party
Integration
Internal Software, Custom Tool, IOT, and Integration Development
Delivered With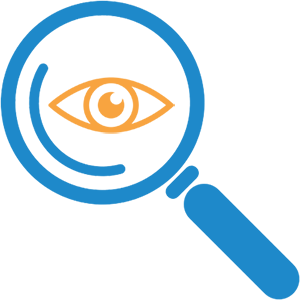 Transparency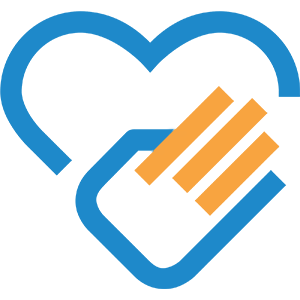 Honesty
Precision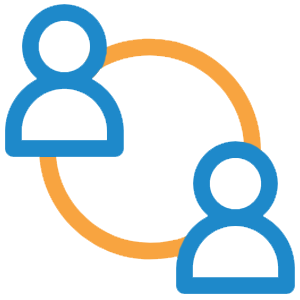 Collaboration
Our approach is agnostic, without any agenda other than solving these problems Cost-effectively, Honestly, and Correctly. Even when the Goal is defined, the Process may not be clear. Lotus works with clients, hand-in-hand to get from A to B. Developing Software can be map fraught with wrong turns. Lotus will help chart the best path to success.
Similarly, Technology Solutions Consulting Solutions can also be a daunting endeavor. Lotus has "rescued" clients from expensive vendors with their own agenda, subsequently delivering better results, faster, at a fraction of the cost.
Leveraging and elite team of professionals, and years of experience in: Mobile Development, Custom Software Development, eCommerce, Enterprise Applications and Integration, and Infrastructure Management: Lotus Technologies will be your partner from Assessment to Completion.
Be Responsive
Be Responsive
Technically:
Responsive design is straightforward. It is fluid. It means that users can access your online world and enjoy as much of it on their handheld device as they would on a massive monitor. We have deep knowledge this process, providing the needs and wants of your users.
Philosophically:
The Lotus team is accountable to YOU. As such, we are responsive to your needs, ideas, concerns, success, and are at your service.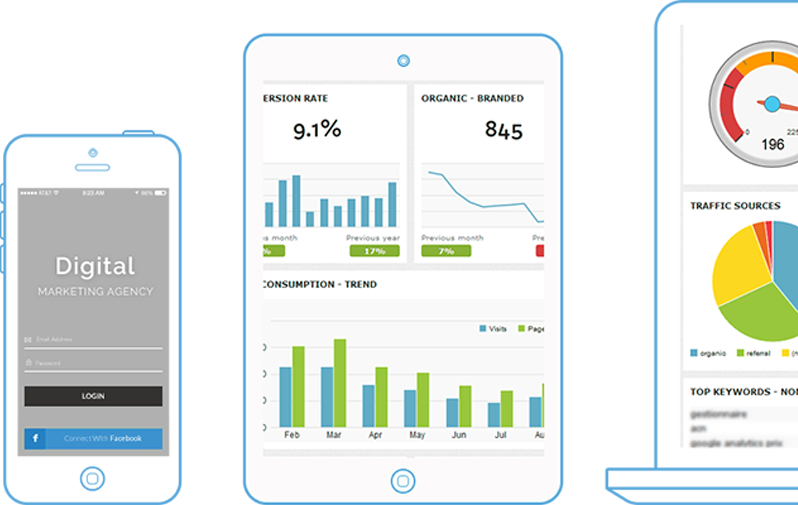 Years Of Experience
Lotus Technologies was incepted by a group of Developers, Business Partners, and Clients seeking better methodology, and effective solutions. Like any company, Lotus sustains itself through our loyal clientele. Our difference? We are 100% transparent. Rather than being a vendor, we are your partner.
0
% Of Projects on-time and budget: